About Volleyball League
---
The Volleyball League Platform brings everything necessary to organize and to run a league.
Features
Indoor and beach leagues

Registration of teams

Team contacts and players

User administration and authorization

Fixtures incl. calendar export

Fixture changes, entry of results

Result lists and tables

Automatic notifications and reminders

Shared use of venues

Referees
Software
Individual settings (e.g. number of records, number of rounds, etc.)

Individual pages, e.g. for the game rules

Optimized for mobile devices: Comfortable operation on smartphones, tablets or desktop PCs

Localizable for language, region and time zone

Runs on Windows und Linux

The platform software is Open Source and published on GitHub.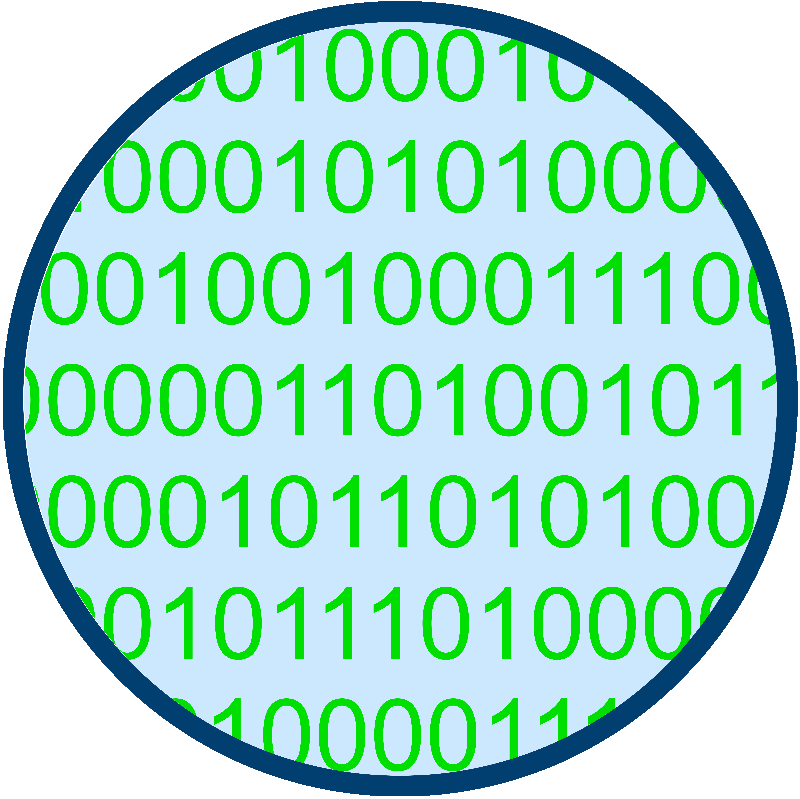 Running: volleyball-liga.de v6.5.0+6a398d6f5b37cb63a22dafbdd5706e02f21ae49d, League v6.6.0+274314e21 and TournamentManager v6.6.0